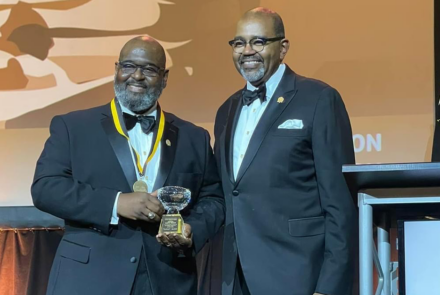 Dallas, TX – July 29, 2023 – This year, at the 97th General Convention / 117th Anniversary Convention, our chapter brother, thirty-fourth General President Brother...
Continue Reading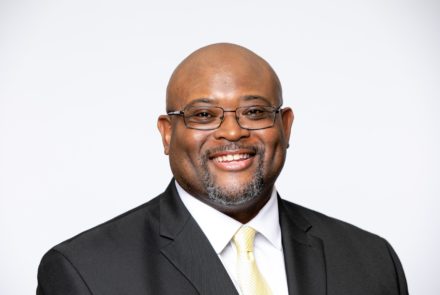 After several Farmington Public Schools race-related incidents, Brother Donald Walker heard many of his friends and neighbors say someone needed to step up. Walker decided to be that someone.
Continue Reading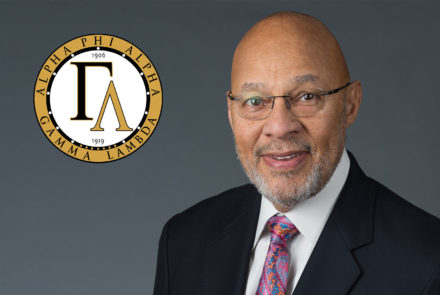 Throughout his professional career, Bro. Dennis Archer has been a tireless public servant, contributing as an educator, attorney, judge and culminating with two terms as mayor of the city of Detroit.
Continue Reading