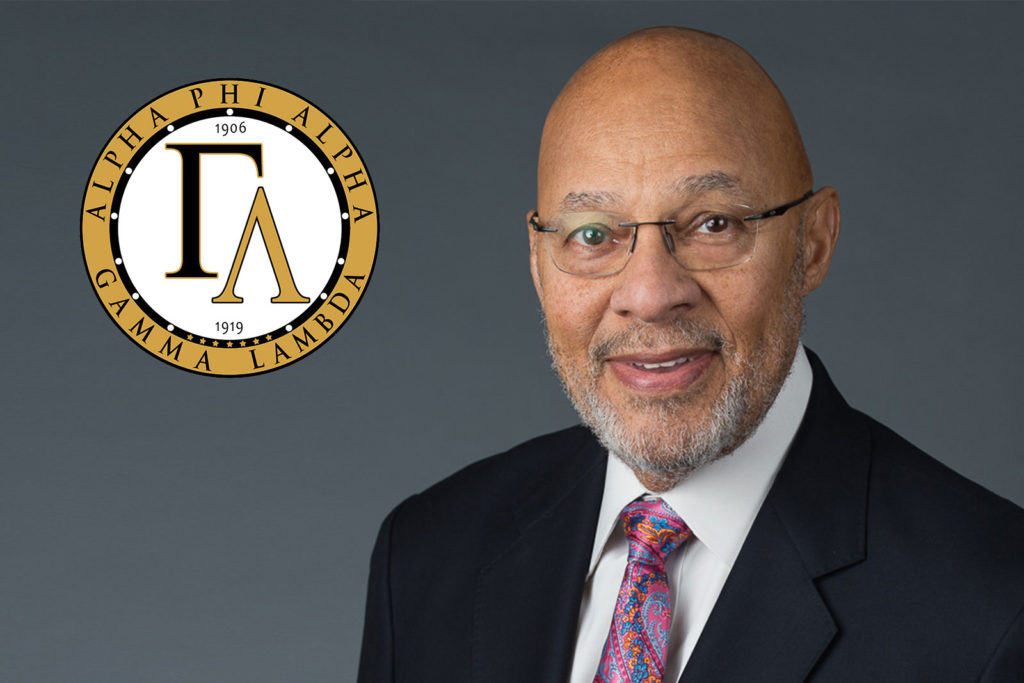 Hon. Bro. Dennis W. Archer, Sr.
59th Mayor, City of Detroit (1994-2001)
Chairman & CEO, Dennis W. Archer PLLC
Throughout his professional career, Bro. Dennis Archer has been a tireless public servant, contributing as an educator, attorney, judge and culminating with two terms as mayor of the city of Detroit, from 1994-2001.
Bro. Archer earned a bachelor's degree in education in 1964 from Western Michigan University, where he was an initiate at Epsilon Xi Chapter. He taught learning-disabled students in Detroit in the late 1960s and later earned a law degree from the Detroit College of Law.
In 1983, Bro. Archer became the first Black president of the National Bar Association and practiced law in Detroit. He later taught at the Detroit College of Law and Wayne State University Law School before becoming the second Black associate justice of the Michigan Supreme Court, from 1986-90.
During his two terms as mayor of Detroit, Bro. Archer focused on revitalizing the city, helping secure $100 million in empowerment grants and backing building new sports stadiums (Ford Field for the Detroit Lions and Comerica Park for the Detroit Tigers) downtown. He also helped bring in the city's three casinos, which became an economic engine. Newsweek magazine named him one of the 25 most dynamic mayors in the country.
Since leaving office, Bro. Archer has continued to serve on the board of Dickinson-Wright law firm and on the board of trustees at Western Michigan.
0 Comments