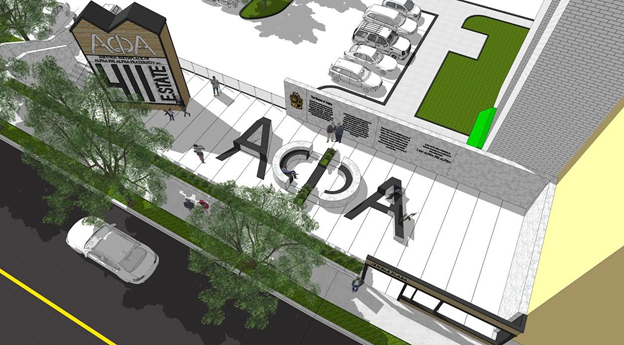 Gamma Lambda Supports Jewels Heritage Project
In 2010, at the General Convention the Fraternity voted to establish the Jewels Heritage Project (JHP). The goal is to "Reclaim, Restore, and Revive" the two historical sites in Ithaca, New York that were instrumental in the founding of the Fraternity: 411 E. State St. (pictured) and 421 N. Albany St.
The first milestone goal is to raise $250,000 (of a total $1.5 million) costs by the Fraternity's 96th General Convention and 115th Anniversary in Indianapolis, IN in July 2021.
The National Campaign is asking individual Brothers donate $190.60 to this project. Gamma Lambda is challenging our brothers to do better than that and collectively raise in excess of $2,500.
Let's show how Gamma Lambda leads from the front.
Tax-deductible donations can be made as a one-time payment or recurring payment online at:
www.jewelsproject.org

or by mail (make check payable to the Jewels Heritage Project): and mail to
The Jewels Heritage Project, Inc.
2313 St. Paul St.
Baltimore, MD 21218

Or cash app:
$JHP1906

0 Comments