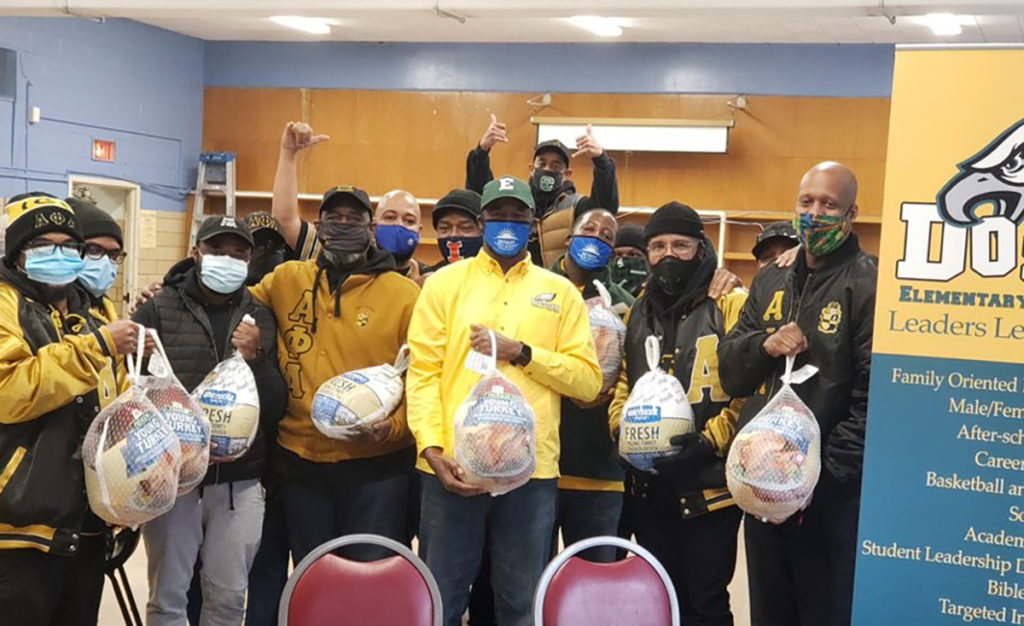 Gamma Lambda Community Service Committee
We are a community-based organization with a mission dedicated to making youth and the communities in which we serve unstoppable. We do this by offering culturally responsive Youth Development, Family Engagement, and Community Outreach programming in The Detroit Metropolitan community.
Our Core Pillars
Our mission is to operate as a conduit building capacity for social change and the advancement of youth, families, and community-based organizations. We see opportunities to work together in an effort to develop sustainable academic and cultural pipelines from elementary to college, from college to career and back to their community.
Our Youth Need You!
Join with us and our community of local and corporate partners working to make a difference.
How You Can Help?
Donate
Sowing a financial seed will go a long way to doing good in our community. We hope you will be so kind as to consider donating you our cause. Feel free to choose whatever level of contribution you desire! In the end it all greatly help those in need. You can donate to the following endeavors: Turkey Drive in which we will be providing a turkey and sides for families during Thanksgiving & and Toy drive in which we will be providing toys for youth during Christmas. You can donate through CashApp ($DetroitAlpha).
Volunteer
Whatever your skill set, we have a role for you! Help a young scholar or community to reach their potential by volunteering your time.
0 Comments