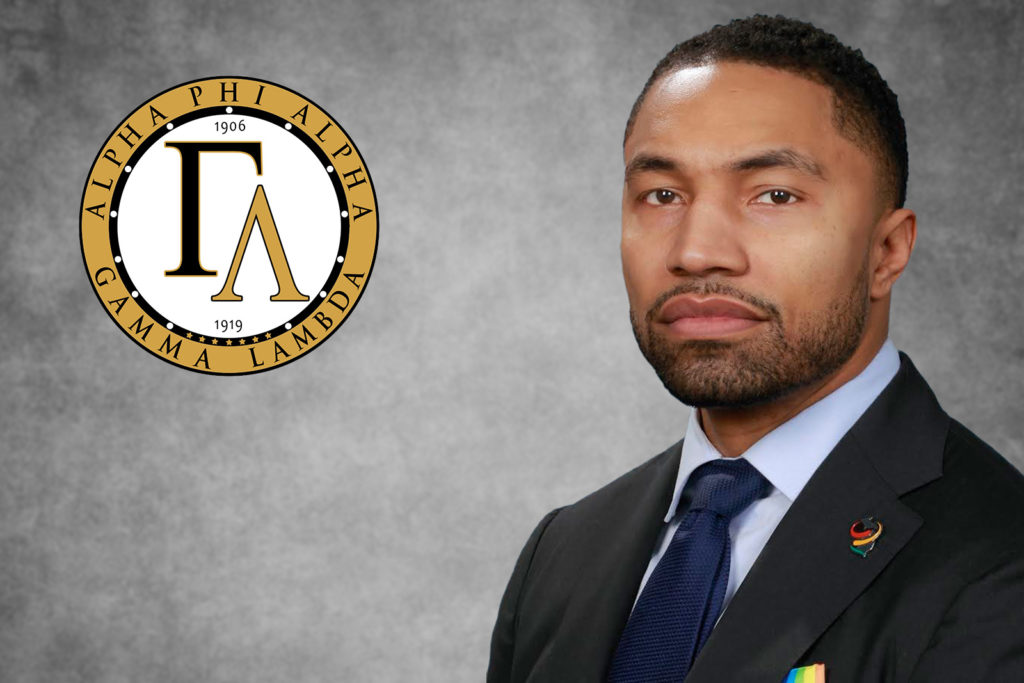 Bro. Adam Hollier
Bro. Adam Hollier currently serves as a Michigan State Senator representing the 2nd Senate district, Hollier serves Wayne County including Detroit, the Grosse Pointes, Hamtramck, Harper Woods and Highland Park. He was recently named in the 2022 Class of the Michigan Chronicle's Men of Excellence. Additionally, he also announced his candidacy for the open 13th congressional seat in Congress.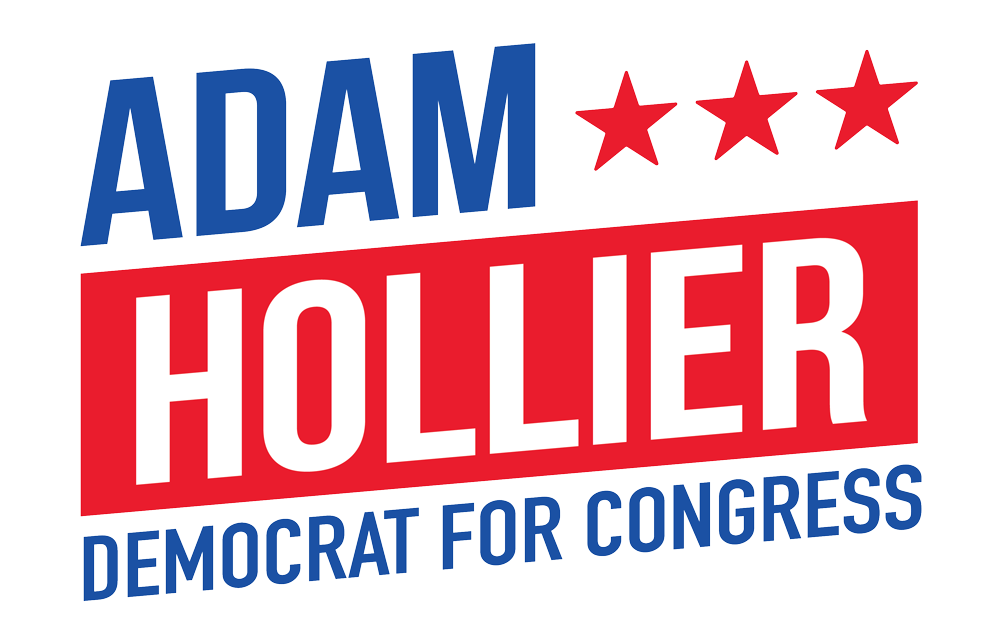 Bro. Adam Hollier was born in Detroit, Michigan. He is the son of Carl Hollier (retired Captain of the Detroit Fire Dept. and Training Officer at the Wayne County Health Dept.) and Jacquelene Hollier (retired Social worker) of Detroit, Michigan. He was raised in the Northend, where generations of his family have lived since the 1940s. Adam is proud lifelong Detroiter and is restoring his historic home for generations to come and building memories with his Wife Krystle, Daughter Lillian and Son Adam "AJ".
Adam is a proud graduate of the Detroit Public School system. He received his undergraduate degree from Cornell University in Industrial and Labor relations where he participated in Varsity Football and Track. Adam also proudly served as a volunteer Ithaca Fire Fighter while finishing his degree. The spirit of service is deeply instilled in Adam leading him to enlisted in the United States Army where he earned a commission as a Distinguished military graduate from Officer Candidate School in Fort Benning Georgia. He continues serves United States Army Reserve in the 412th Civil Affairs BN airborne as a team chief and paratrooper.
Adams journey of service took him all around the country, serving as a relief coordinator on the ground after hurricane Katrina in Biloxi, MS and the Gulf Coast. Adam knew that where ever he went that Detroit was home and that is where he ultimately wanted to dedicate his time and energy to making positive change. Adam returned home and earned a Master of Urban Planning from the University of Michigan at Ann Arbor.
Adam first served in a public capacity as the District Director for State Senator Buzz Thomas in 2004. After earning his Master's, he served as Chief of Staff for State Senator Bert Johnson, and as a senior member of Mayor Bing's administration, Adam shepherded the creation of the Public Lighting Authority. A project that has resulted in the installation of 64,000 new lights across the City of Detroit.
After working with Sen. Johnson and Mayor Bing Adam knew that there was more work to be done. Adam has been guided in public service by one simple truth "we can do better' in that spirit Adam knew that it was time to step up and serve his community. Adam had the honor of being elected to the Michigan State Senate. Adam's first week in office one of the largest employers in his district wanted to shutter a plant, Adam rolled up his sleeves, collaborated with fellow leaders, that once soon to be shuttered plant is now Factory Zero a state of the art plant creating the cars of tomorrow and the jobs of today. Adam has called for a 200Million dollar investment in lead pipe removal in his district. As a member of the appropriations committee Adam ensured Detroit initiatives are funded. In his first year Flip the script was zeroed out of the proposed state budget and Adam got the $1,000,000 restored and annually increases of roughly $250,000 the last 3 years as just one of the projects funded by the $13 million Adam brought home to the 2nd district. He ushered the Auto insurance reforms through the Senate resulting in more affordable insurance and refunds being issued to Michiganders who over payed for years.
Adam has been the leading voice for ensuring fair and equal representation for Michiganders during the MIRC redistricting process. Adam has a been and always will be a fighter for his district, because it is home for Adam and his family always has been always will be. Adam spends his spare time playing with the kids, running making fitness gains with Crossfitt, training Brazilian Jiu Jitsu and woodworking. He is a proud member of Alpha Phi Alpha Fraternity, Inc. Gamma Lambda Chapter.
0 Comments