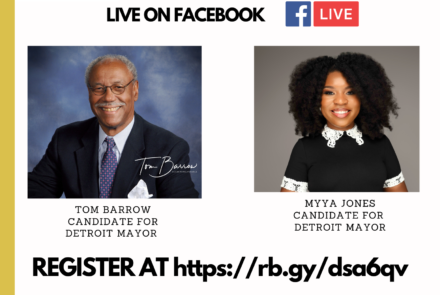 Alpha Phi Alpha Fraternity, Inc. – Gamma Lambda Chapter's Voteless People Is A Hopeless People is offering candidates the opportunity to participate in Conversations with...
Continue Reading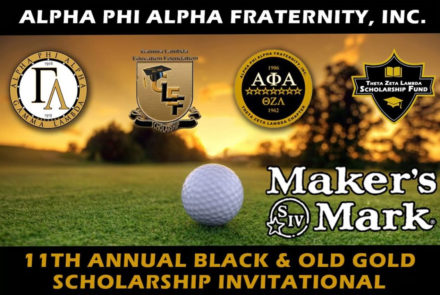 The 11th Annual Black & Gold Scholarship Invitational - Sponsored by Maker's Mark is a partnership between Gamma Lambda Chapter and Theta Zeta Lambda Chapter.
Continue Reading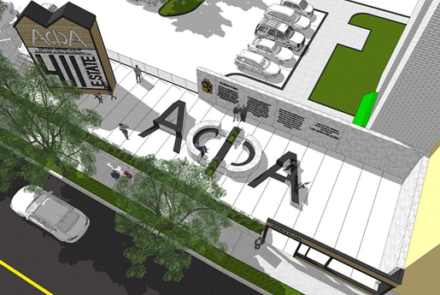 In 2010, at the General Convention the Fraternity voted to establish the Jewels Heritage Project (JHP). The goal is to "Reclaim, Restore, and Revive" the...
Continue Reading